JUDr. Stanislav Křeček – Deputy of the Public Defender of Rights
In office since 5th April 2007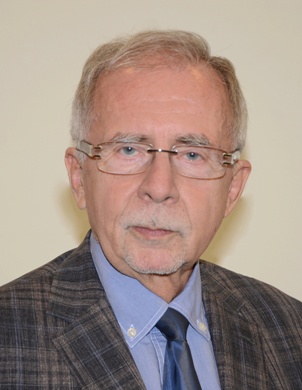 Born on May 20, 1938 in Prague.
Mr Křeček attended a vocational school of geology, a school of visual arts and the Faculty of Law of Charles University. After graduation, he became a trainee judge at the Municipal Court in Prague. Having been forced to leave the judiciary in the 1970s for political reasons, he worked as a visual artist, geologist, mine worker, labourer and so on. In 1990 he started practising as a lawyer.
In 2006 – 2010 he was a member of the Municipal Government of Prague 2 district.
From 1998 to April 2013 he served as a Deputy for the Czech Social Democratic Party at the Chamber of Deputies of the Parliament of the Czech Republic.
On 3 April 2013 he was elected deputy of the Public Defender of Rights and pursuant to law he relinquished his mandate as a Deputy of the Chamber of Deputies.
On a long-term basis he has been interested in the problem of landlord-tenant relationship – in 1991 he co-founded the Association for the Protection of Tenants, becoming its chairman.
He was involved in the activities of the Czechoslovak Socialist Party and was co-opted into the Czech National Council for the same party in 1990. Since 1993 he has been a member of the Czech Social Democratic Party (ČSSD).
Within his parliamentary mandate he was also a deputy chairman of the Committee on Constitutional and Legal Affairs of the Chamber of Deputies, a member of the Mandate and Immunity Committee, the Committee on Petitions, the Electoral Committee, the Subcommittee on Human Rights, and others.